Interdisciplinary Excellence Centre
Smart Systems Research Institute
The purpose of smart systems is to assist the optimal operation of complex systems (cities, factories, housing, health care) with the help of integrated sensors, actuators, and data processing based adaptive management algorithms. Through their use we can attain a qualitative jump in automatization and the optimization of application dependent aspects, such as the quality of public transport, the minimization of power consumption, or the effectiveness of medical care. If communication takes place on the internet, we speak of IoT (Internet of Things) systems. The research groups of the Smart Systems Research Institute carry out research and development in three main subfields:
Software engineering tasks: developing efficient, reliable, and secure IoT platforms for devices with limited capacity.
Data processing: addressing issues of optimization, predictive modeling, and subsequent adaptive management, which requires the toolkits of mathematics, artificial intelligence, image processing, and data mining.
Application specific tasks: public transport, energetics, and health care, which also require engineering, geoinformatics, and clinician competences.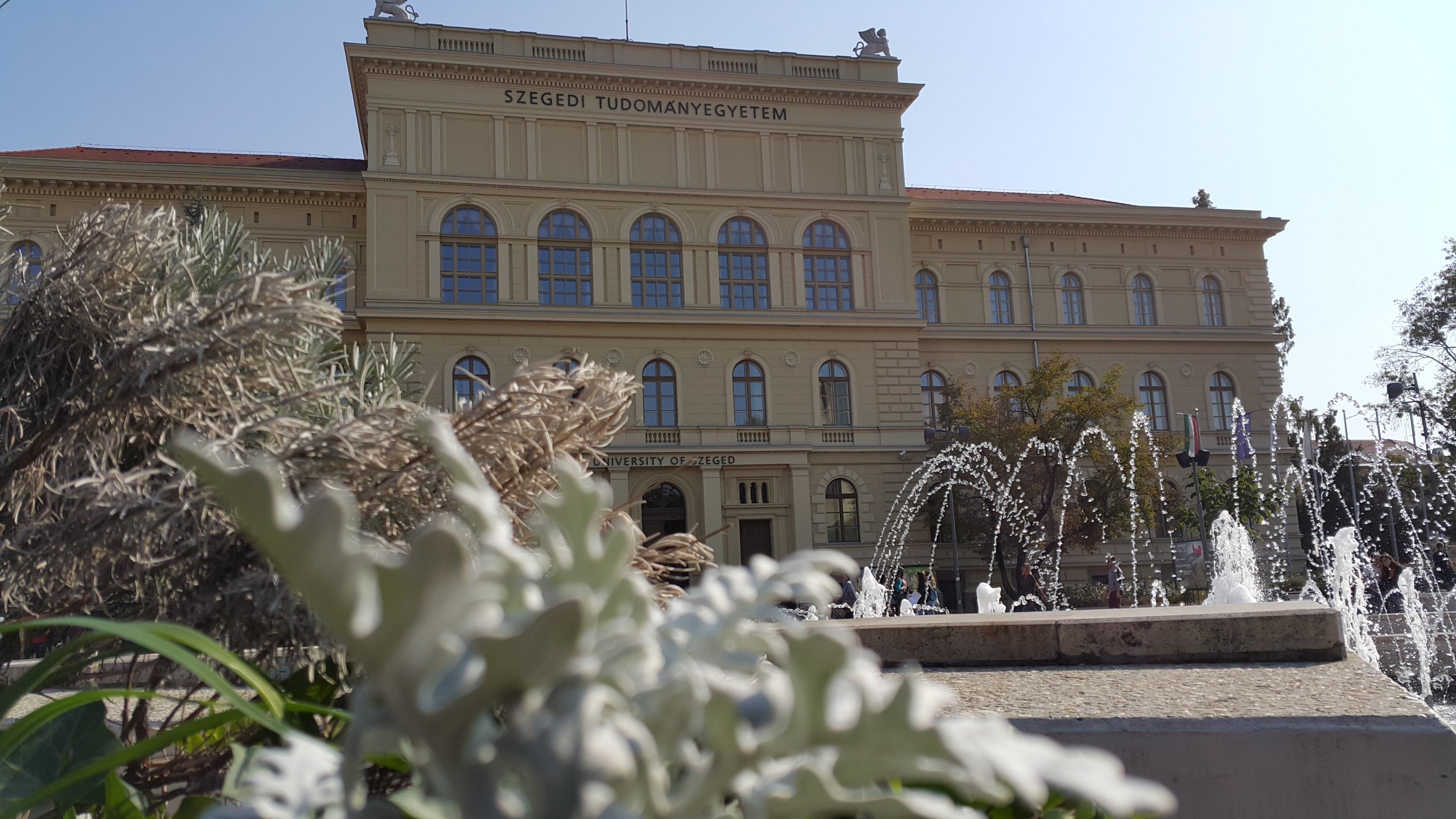 Board of the Research Institute